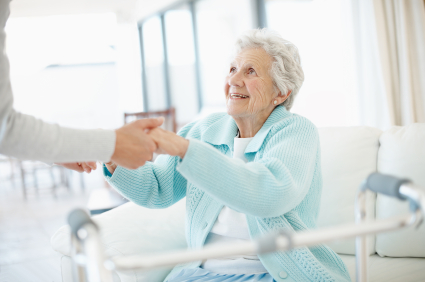 Assisted Living and Nursing Facilites
Apex Laboratory provides services to nearly 100 nursing facilities, assisted livings and group homes in the New York and South Florida regions.
To learn more about the services we provide to assisted living and nursing facilites, or set up an account, click here to submit an inquiry to your regional representative.
Submit Inquiry
Send a message to Apex by using the Submit Inquiry messaging box below. Remember
to include your name and contact information, and the name of your practice/agency.