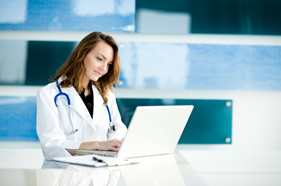 Schedule Online
Online scheduling is available for all accounts active with Apex Laboratory.
Home visits may scheduled online until 6PM the day before the lab tests are needed.
If you have used Apex in the past, your account has already been created. Click here to send a message to an Apex representative for your Login information.
Apex Web Scheduler Features
Schedule Home Visits Online
Update Frequency and Tests
Cancel/Change Appointments
View Visit Details
View Upcoming Visits
View Lab Results
Manage Your Account Settings
If your practice/agency is new to Apex and would like to create an account, click here to register online.